ABOUT US
We under the title Polimar İplik San. ve Ticaret A.Ş. are the manufacturer of Polypropylene multifilament yarn in İstanbul Turkey.
We can manufacture CF Polypropylene multiflament yarn. We can produce 80 several colors If there are proper orders. We can also produce any other colours. Our monthly production capasity for PP Yarn is about 200 ton. We have the latest İstanbul plants, our factory area based on 2000m2 in İstanbul Turkey.
Our products polypropylene yarn has a wide range of applications in the production of Narrow-woven fabrics, belts home textile, textile accessories, cordage, netting upholstery webbing, haberdashery, decorative fabrics, etc.
Our target is too meet the customer satisfaction and to produce the best quality PP Multiflament Yarn for local market and countries all over the world.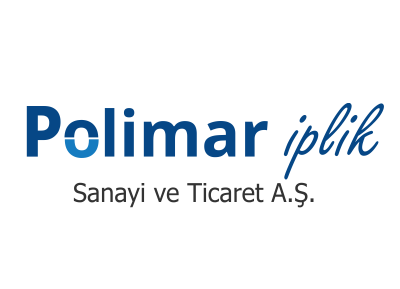 OUR MISSION
By understanding the needs of development and change processes of our corporate and individual customers with the awareness of quality, sharing the accumulation of knowledge with the approaches that will transform this sharing into practices, creating the differences by maximizing the expectations and ensuring customer satisfaction.
To achieve a sustainable growth trend in the framework of superior quality, cost-effective approach and to gain superiority in the market.
To be a company that measures its success with customer satisfaction and can produce fast and high quality solutions to customer needs.
OUR VISION
To be a world company which produces high quality products and represents our country in the best way in the world market, establishes a total quality chain from our suppliers to our customers, and constantly improves itself by closely following the developments in the world textile sector.
- To have high quality standards to ensure competitive advantage
- Providing employment in our sector and providing higher living standards to our colleagues
Contact Info
Call Us
+90 212 5650127
+90 212 5650128
Address
Davutpaşa Cad. Davutpaşa Emintaş Sitesi No: 101/84 -A Topkapı / İstanbul Turkey